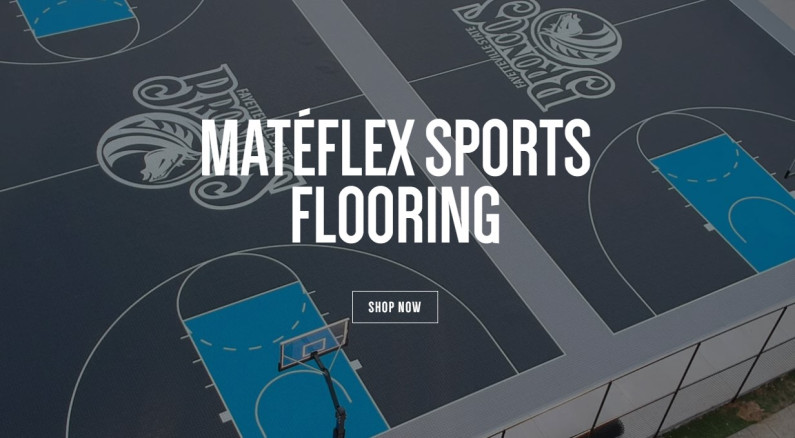 Looking to purchase some Mateflex tiles at a discount, or are you simply interested in placing a quick order directly over the web? Don't forget to check out the Mateflex Web Store!
We will periodically update our web store with all types of deals and closeout tile options based on our current inventory. At the moment, we have a number of heavily discounted TileFlex and Mateflex II tile options that are perfect for general storage spaces, small basement or work area flooring sections, or simply for replacements for your existing surface. We also currently have a full size, discount Shuffleboard kit with pre-painted game lines included, and our standard HomeCourt, ProGym, ProGym Plank and other tile offerings as well (full warranty included with brand new tile purchases). Note that some closeout tiles are sold as-is (no warranty or returns available) and in limited colors, and this will be mentioned in the product information section listed on each page.
Don't forget to check back every few months to see what else we have in our store, you never know what you'll find!