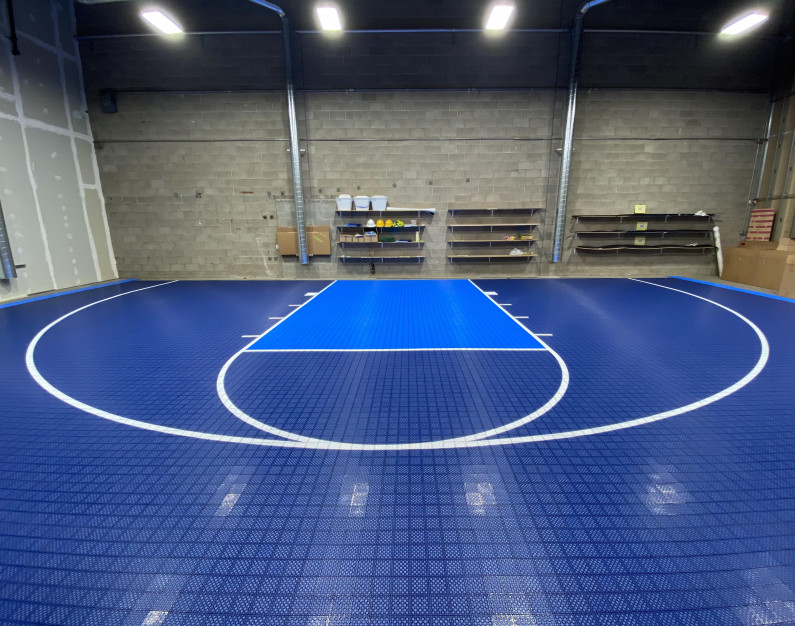 These uncertain economic times have us all on edge. You might be thinking, 'this isn't a good time to plan my backyard court.' The truth is, now is actually the ideal time to work out your space. Why?
When you are ready to purchase, you will have already done your due diligence on planning your court flooring and space.

Planning a fun project provides a welcome distraction.

Designing your new athletic court can be a great activity to have the whole family involved in planning.

Pre-Painted court options are available, and by placing an early deposit, we will be able to have your court ready to ship for when you are ready to receive your materials
Whether you are planning for a basketball court, inline hockey rink, or indoor gym flooring, Matéflex is ready to help with your planning. No matter if your project is scheduled for next month or next year, we can provide you with all the information you need to feel comfortable about taking the next step.