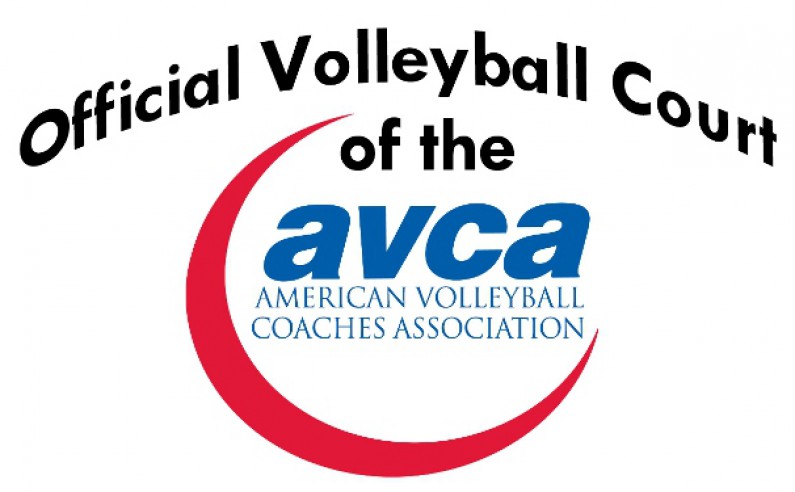 The American Volleyball Coaches Association (AVCA) and Mateflex recently enhanced their partnership. Mateflex has long been a Preferred Provider for the AVCA, but this improved alliance makes Mateflex the only official corporate partner of the AVCA in the flooring category. Mateflex is extremely pleased and excited of to be the Official Volleyball Court of the AVCA!
Mateflex has been producing sport flooring tiles since 1974, making them the oldest modular tile manufacturer in the country. Their high quality snap-together tiles are engineered to deliver peak performance to the athletes that use them.
This new agreement with Mateflex will help to continue the AVCA's mission in the advancement of volleyball and will be celebrated at the upcoming AVCA Convention, December 16-20, in Omaha, Nebraska. Mateflex will be providing two demonstration volleyball courts as they have for many years. Feel free to check out the courts at the convention, or better yet, stop by the Mateflex booth to discuss how they can help fulfill your volleyball flooring needs.
About the AVCA?
The AVCA, with its headquarters in Lexington, Ky., is managed by Associations International. The mission of the AVCA is to advance the sport of volleyball with AVCA coaches at the epicenter of leadership, advocacy and professional development. With a membership of over 6,400 and counting, the AVCA provides a professional network for those individuals and companies dedicated to enhancing and promoting the sport. Members include collegiate, high school, club, youth and Olympic coaches, as well as volleyball club directors. The AVCA provides education to volleyball coaches, recognition of elite players and coaches, promotion of volleyball competitions throughout the world, and networking opportunities for volleyball products and services providers. Further information is available at www.avca.org.